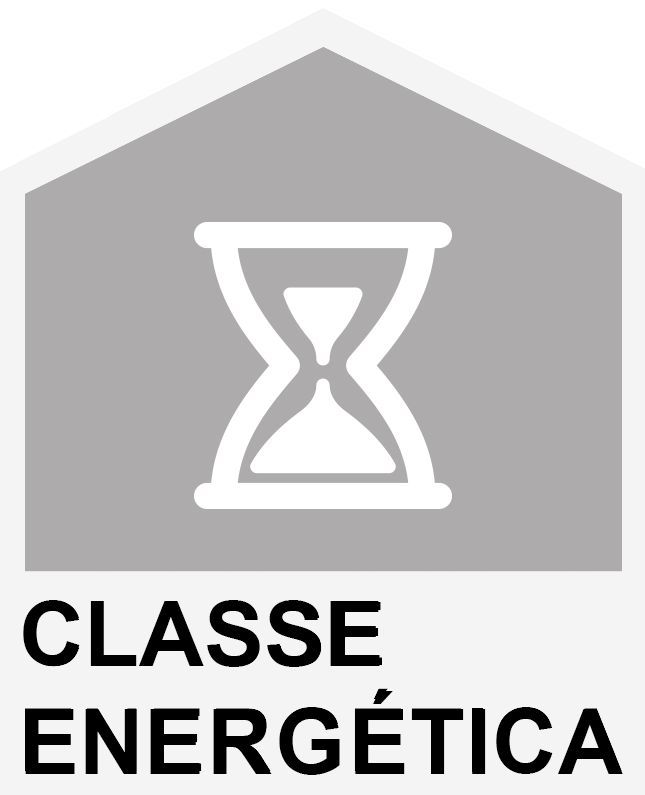 Luxury Condominium.
Luxury apartments, inserted in a private condominium, in Alvor, in the Algarve, with excellent location and accessibility, next to golf courses, close to all local amenities and the main accesses of the Algarve, close to the relaxing beaches and coastal cities of the region.

The luxury apartments with elegant design, spacious and ultramodern, with fully equipped kitchens, and state-of-the-art appliances, enjoy spacious terraces, great sun exposure, panoramic views of the pools and extensive natural garden.

The project designed for a peaceful, comfort and harmony with the environment, includes 4 magnificent buildings with roof terraces, large boxed parking spaces in the garage and extensive landscaped gardens, with three swimming pools, setting the new standard for luxury living in the Algarve.
Property Features
---
Heating
Air conditioning
Fireplace
Pool
Garden
Golf course nearby
Video intercom
Jacuzzi
Private condominium
Lift
Energetic certification: In process
Garage
Balcony
Alvor
16 Available fractions
| | | | | | | | | |
| --- | --- | --- | --- | --- | --- | --- | --- | --- |
| A200231 | | Apartment | 2 | 2 | 174,05 m2 | 0 m2 | 578 500€ | KNOW MORE |
| A200232 | | Apartment | 2 | 2 | 174,05 m2 | 0 m2 | 578 500€ | KNOW MORE |
| A200233 | | Apartment | 2 | 2 | 192 m2 | 0 m2 | 588 900€ | KNOW MORE |
| A200234 | | Apartment | 2 | 2 | 192 m2 | 0 m2 | 588 900€ | KNOW MORE |
| A200235 | | Apartment | 2 | 2 | 224,1 m2 | 0 m2 | 594 100€ | KNOW MORE |
| A200236 | | Apartment | 2 | 2 | 224,1 m2 | 0 m2 | 594 100€ | KNOW MORE |
| A200237 | | Apartment | 2 | 2 | 265,55 m2 | 0 m2 | 604 500€ | KNOW MORE |
| A200238 | | Apartment | 2 | 2 | 265,55 m2 | 0 m2 | 604 500€ | KNOW MORE |
| A200239 | | Apartment | 3 | 4 | 253,8 m2 | 0 m2 | 838 500€ | KNOW MORE |
| A2002310 | | Apartment | 3 | 4 | 253,8 m2 | 0 m2 | 871 000€ | KNOW MORE |
| A2002311 | | Apartment | 3 | 4 | 327,7 m2 | 0 m2 | 903 500€ | KNOW MORE |
| A2002312 | | Apartment | 3 | 4 | 404,7 m2 | 0 m2 | 1 176 500€ | KNOW MORE |
| A2002313 | | Apartment | 4 | 5 | 351,65 m2 | 0 m2 | 1 280 500€ | KNOW MORE |
| A2002314 | | Apartment | 4 | 5 | 351,65 m2 | 0 m2 | 1 280 500€ | KNOW MORE |
| A2002315 | | Apartment | 4 | 5 | 588,5 m2 | 0 m2 | 1 657 500€ | KNOW MORE |
| A2002316 | | Apartment | 4 | 5 | 588,5 m2 | 0 m2 | 1 657 500€ | KNOW MORE |